All set for a summer of success!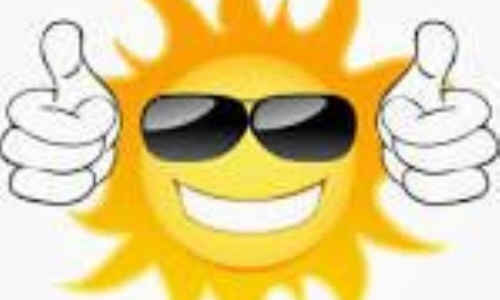 Let's make this last term count!
I cannot quite believe we are in the last few weeks of this school year! We have crammed so much in for our children that they are sure to fly by. There are lots of upcoming opportunities for parents to join us in school, from Parent Cafes to Fathers' day picnics. We love welcoming you into school, and the children love sharing these precious moments with you! Please take a look at our school events calendar for upcoming events, and look out for letters being sent home.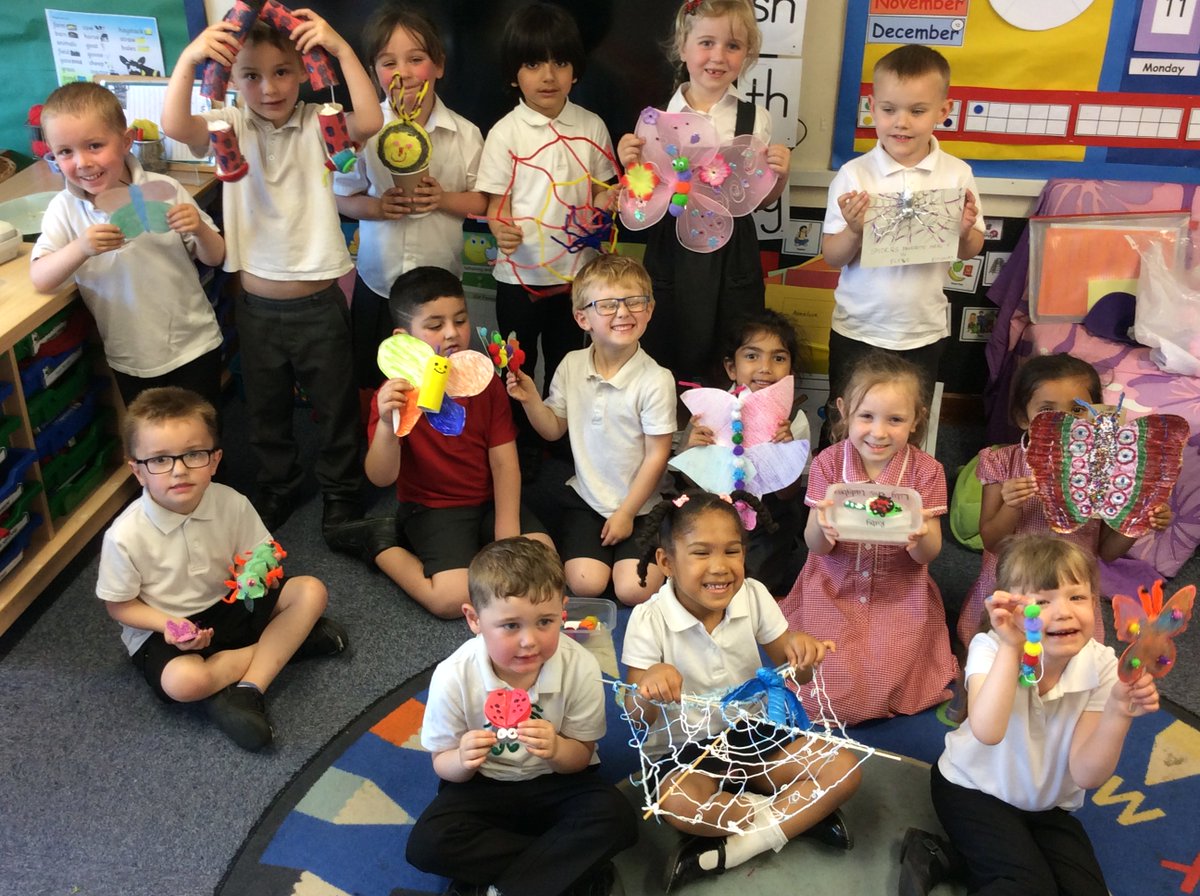 Reading
Reading will be a huge focus for this term. We have made a pledge to become an outstanding reading school, and are determined to achieve this. Every afternoon, all adults will be listening to our children read. I will be popping into classes to listen to children read, which I am really looking forward to! You can help by reading with your child at home every day, and by encouraging them to pick up a book. Why not set a wonderful example by reading more at home yourself? We have recently launched our community book swap for all parents, carers and staff. You will find a selection of books in the main entrance in school. Please borrow a book, read it, bring it back, and borrow another! Any donations to our community book swap selection will be greatly appreciated! Please speak with the ladies in the school office if you have any questions.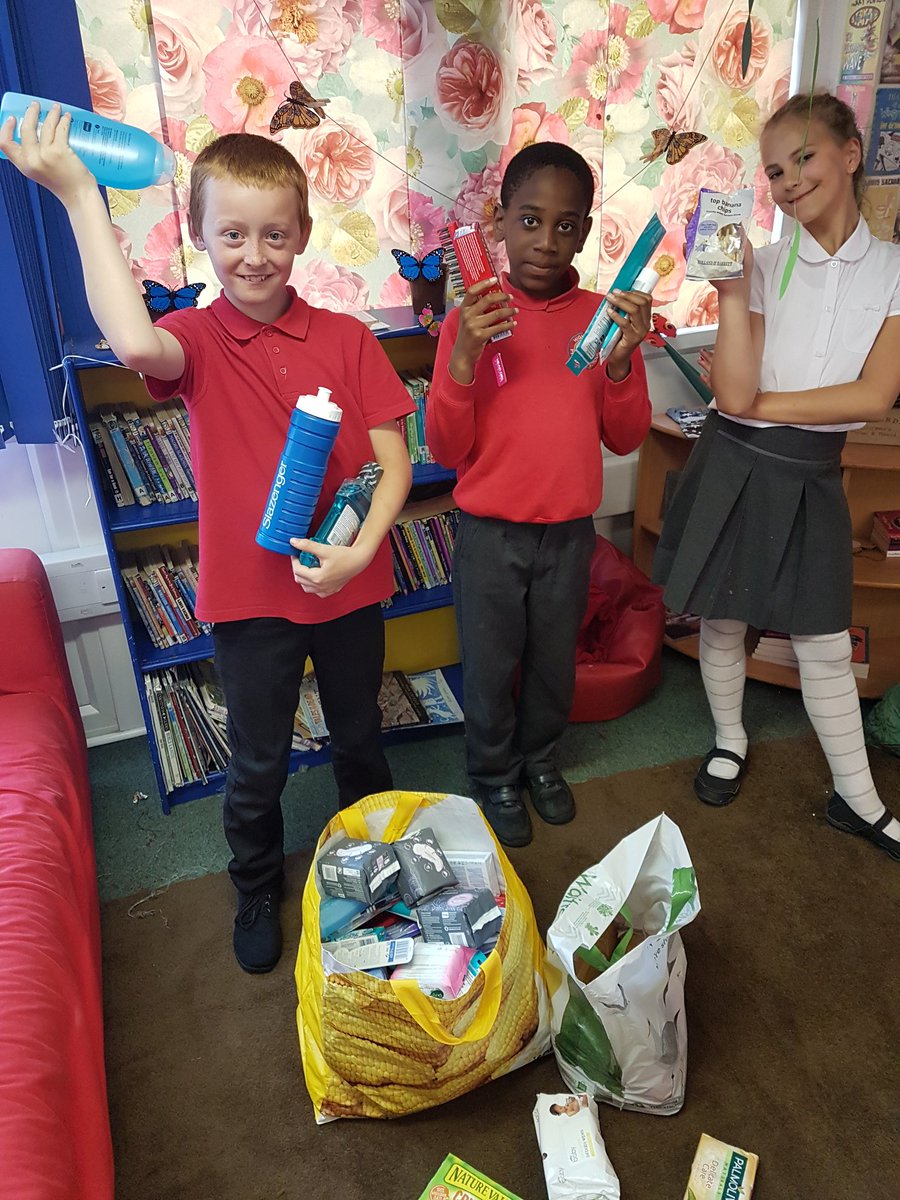 School Uniform
First impressions are so important, and I want everyone to think the very best of our children. Looking super smart in full school uniform creates the best image of Highlees, which is why we are having a big push on uniform this term. Your child will get 'green' for the uniform element of their school report card if they come to school every day in full uniform. It is important for children to taker pride in their appearance, and in their school, by coming to school correctly dressed. I would really value your support with this! I appreciate the expense of school uniforms, and our nearly new school uniform shop can help you keep the costs to a minimum. The shop is open in the Hub every Tuesday, from 3:00-3:15 pm, and on Wednesdays (via the school office) between 10-11 am. We only sell items in at least good condition, and all proceeds go back into the school for our children.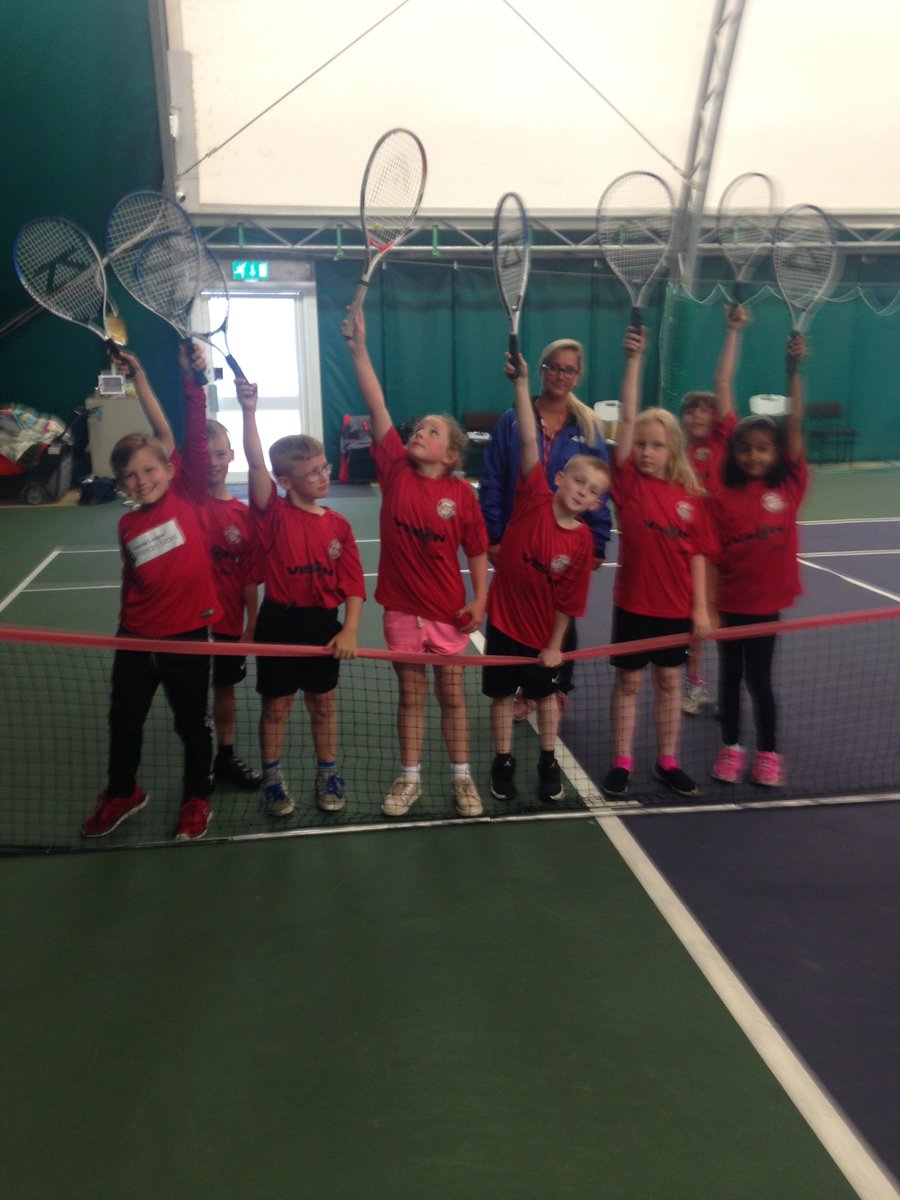 Please keep an eye out for issues of 'Highlees News' which I send home regularly, and post on the school website. This publication is full of lots of information and updates especially for you.
I hope to see you around school soon!
Mrs. Stroud