Nurture Cafés This Week!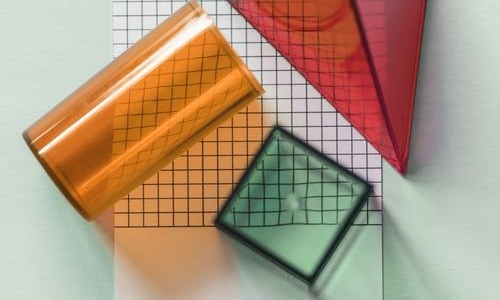 Parents are invited to nurture cafes this week in class! (4th Feb - 8th Feb)
Hello!
Despite a rather cold and grey start to the week thanks to the weather, my Monday has been brightened up by the prospect of our parent cafes! This term, our focus is Maths. Each class/year group will hold a lovely session this week, where you can do an activity with your child, see what kind of learning we do in school, and enjoy some refreshments.
I really hope many of you can make it! The children really enjoy welcoming you into school and are excited to share part of their school day with you. These moments are priceless to them! I also love seeing you in school as you are all part of our community, and vital to your child's education!
If you have any questions about the nurture cafes, please speak with you child's teacher.
Best wishes
Mrs Stroud