I NEED YOU!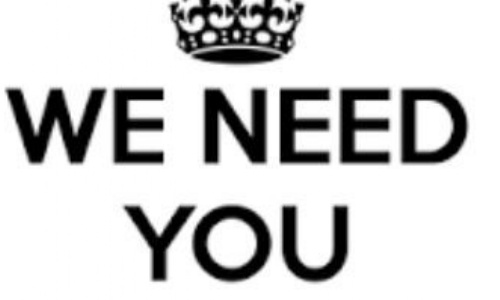 I am really excited about this year and School Council.
If you think you have what it takes to make a difference then YOU need to apply.
Look at the attached information and see if this is YOU.
You have the chance to make a difference at Highlees and speak up for the children of our school.
If you want to be part of the new Highlees School Council then please write to me, Mrs Boothdale and say why you should be considered.
You need to take the time to apply for the position, thinking about what you can offer the school!
The closing date is Thursday 1st October.