Happy Holidays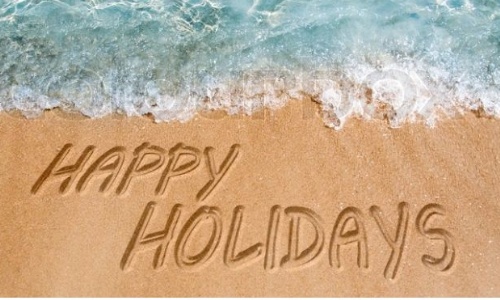 I am so very proud of each and every child at Eyrescroft Primary school, we've had a fantastic year and it has been lovely seeing all the children enjoy the end of term in a variety of ways.
I cannot believe it is time to say goodbye to another group of Year 6 children, this year has flown by. I wish them all every success as they move up to secondary school.
I would like to take this opportunity to thank you for your on-going support and wish you all a wonderful summer! I look forward to welcoming you all back in September for what I hope to be another fun filled year.