Welcome back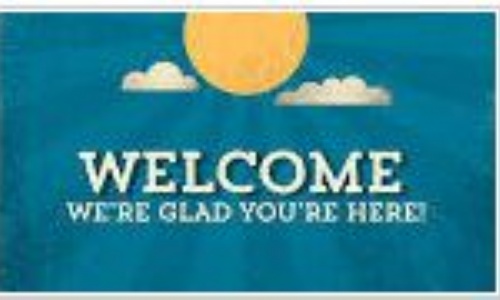 I would like to start by saying how smart our children have all looked returning to school this year. We have had a fantastic start to the year with children coming back to school engaged and excited about their learning.
I would like to welcome our new reception children in Butterflies and Dragonflies who have settled very quickly! The EYFS team are very pleased with the start the children have made. I would also like to take this opportunity to officially welcome Mr Dearlove, our new Rhinos teacher and Miss Lowe, our new Elephants teacher. Both have settled at Eyrescroft very quickly and have had a fantastic start. It is a pleasure having them join our team!
We have lots going on this term as always and I look forward to seeing you all at our up and coming events.