Monday, 29th October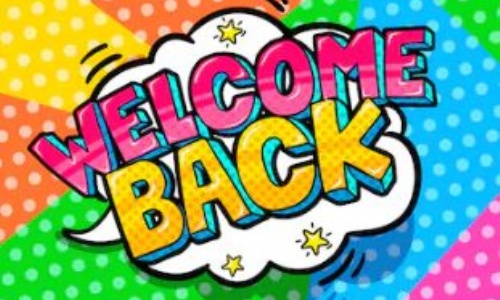 We hope everyone had a lovely half term break.
This week we will be looking at the letters N and P in phonics. We will be practising our 'break it down' skills and letter formation.
In Maths we are looking at 2D shapes. At home you could talk about the shapes you see around the house and ask questions such as " Why is the shape of the door not a triangle?".
The children will be taking part in an Autumn walk and looking closely at using our senses to describe what we find.