Monday, 12th November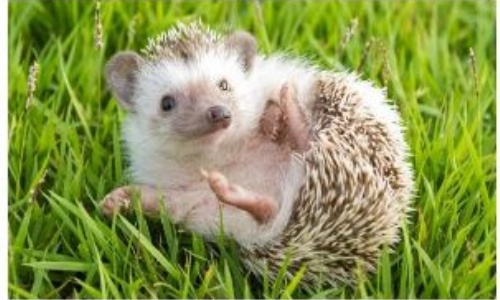 This week we are looking at the letters c and k in phonics.
We are starting to learn our tricky words 'I' and 'the'. In Literacy we are looking at a non-fiction book about Autumn and discussing creatures that hibernate.
In Maths we are starting to combine two groups to make the total of 5 using a whole part method.
The children are enjoying using the outside classroom and we would welcome any donations of old pairs of wellington boots for the children to use.