Monday, 26th November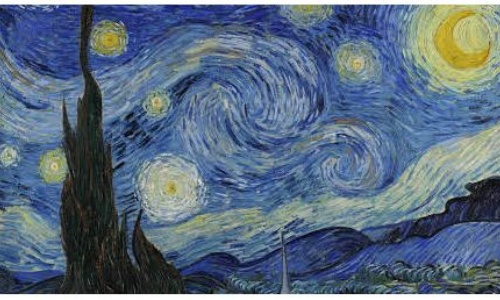 This week we are looking at the letters b and f in phonics. In the provision we will be practising our phonic skills by writing CVC words and using sound buttons to help us blend.
Our shared text is Peace at last. We will be looking at night and day and discussing the differences. In small groups we will look at the painting 'The Starry Night' by Vincent van Gogh and will create our own interpretations.
As we are coming to the end of our 'Amazing Autumn' topic we will be holding a celebration event on Friday. The children will take part in a storytelling session outside with hot chocolate with marshmallows. We will look back on this topic and discuss what new information we have found out about and what we have enjoyed the most.