Monday, 14th January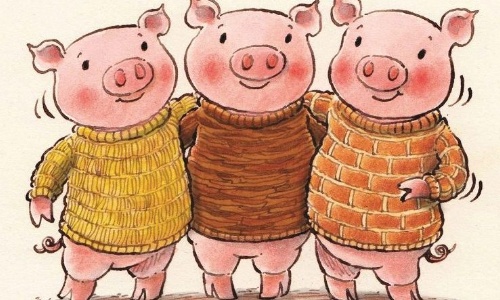 The children have fully embraced our new topic 'Once upon a time' and thoroughly enjoyed the storyteller visit.
Our key text this week is 'The three little pigs'. The children will explore the text and think about the different materials used to make a house. The children will also have the opportunity to complete some woodwork this week as part of enhanced provision.
In our maths sessions we will develop our estimating skills and check amounts by careful counting. The children will explore an estimation station set up in our maths challenge area to practice their skills.
Our new phonics groups have started well and we will also be incorporating a 'write away' task daily to encourage the children's writing development.