Monday, 21st January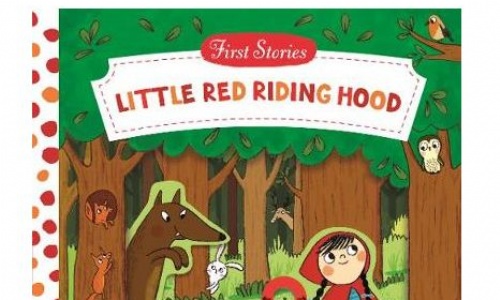 Our key text this week is 'Little Red Riding Hood'.
The children have been inspired by the character 'the big bad wolf' and have been busy writing him notes in the classroom. This week the children will explore the new text and retell the story using puppets and masks. We will learn the different food groups and discuss healthy food choices and treats. In small groups we will make jam tarts and practice our listening skills to follow instructions.
In our maths sessions we will be looking at time. We will sequence the routine of a day and look at what we can do in a minute. Towards the end of the week we will start looking at a clock face and telling the time using o'clock. If you have a watch or clock at home you could talk to your child about the clock hands and how they move around the clock face.
Our Write Away tasks have been going well. The children are trying hard with their letter formation and thinking about the sounds needed to write a CVC word. As a challenge children will be encouraged to write their own captions inspired by our talking treasure pictures.