Monday, 4th February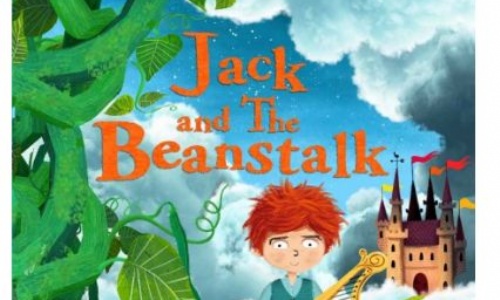 This week we will be exploring the text 'Jack and the Beanstalk'.
In the provision we have created a small world story tray and children will have the opportunity to use their funky fingers to count magic beans using tweezers. During the week the children will discover a letter from the Giant. The Giant will ask us to help him with a challenge linked to planting beans. In our Literacy sessions we will be looking at writing simple instructions.
During our 15 minute maths sessions we will be focusing on addition and learning our new repeated pattern. The children have started to use their reasoning skills during these sessions.
In phonics we will be looking at the digraphs th and ng and we will also recap j,v,w,x,y,z,ch and sh. The children have been trying hard to use their phonics when writing in the provision. Please remember to read regularly at home.