Monday, 11th February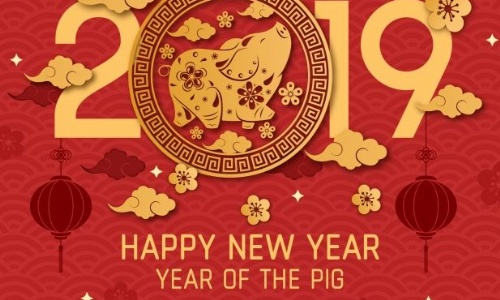 This week we will be learning about Chinese New Year. We will look at where China is on the world map and explore how the New Year is celebrated. We will compare this to our own experiences and what other festivals we celebrate. In the provision we will use our funky fingers to experiment using chopsticks. At the phonic station we will feed a dragon coins containing the digraphs ch, sh, th and ng, We will also taste noodles and make Chinese lanterns. As construction has been popular we are enhancing the area by challenging children to build the Great Wall of China.
During our maths sessions we will look at ordinal numbers and link this to the Great Chinese Race. Later in the week we will order numbers to 20 and beyond. In the provision children will practice forming their numbers correctly.
In phonics we will be looking at the digraphs ai and ee . The children have been trying hard to use their phonics when writing in the provision and in their Write Away books.
Please remember to read regularly at home. The expectation is to read every night as this really helps the children apply the skills they have learnt in school.
Thank you for your continued support.