Monday, 25th February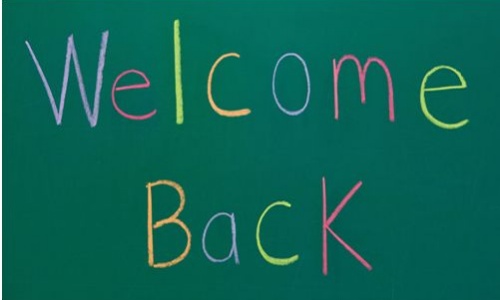 This week we will be focusing on fairy tales. We have planned to look at the structure of a fairy story. This includes looking at the characters, the setting and what goes wrong in the story. Within the provision we have a princess, knights and dragon theme.
During our maths sessions we will look at subtraction and applying this to our maths area by playing subtraction splat!
In phonics we will start by recapping phase 3 and splitting into our new phonics groups. The new digraphs we will look at will be oa and oo. At the phonics station we will be applying our skills to read a simple caption and match it with the correct item.
Please remember to read regularly at home. The expectation is to read every night as this really helps the children apply the skills they have learnt in school.
Thank you for your continued support.