Monday, 11th March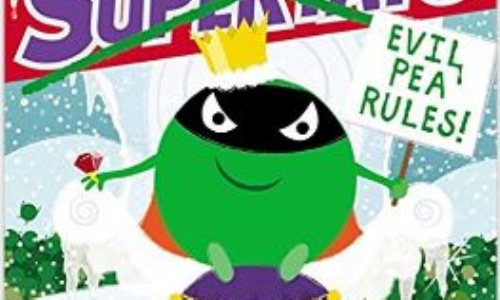 The Evil Pea strikes again!
This week we will look at a range of Supertato stories and complete challenges to defeat the Evil Pea. We will use our careful counting skills to work out number problems to unlock the superheroes on the maths table. In the writing area we will be creating a comic book strip linked to Supertato. The children will be encouraged to use their phonics to write a simple caption or sentence. At the funky finger station the children will be using tweezers to pick up peas and count them into the numicon shapes.
Last week the children designed and labelled their own Supertato. This week we will be using their designs to make a real Supertato to go on display. We would be grateful for any donations of old material, electrical tape or potatoes!