Monday, 18th March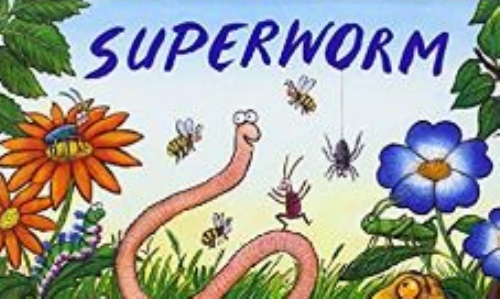 This week we will looking at the story Superworm.
During literacy we will be developing our comprehension skills by answering key questions about the text. During these sessions we will also read simple captions and sentences and decide if they are true or false. In our guided work we will focus on writing simple sentences using the ng digraph and using the conjunction 'and' to join two ideas together. You could support your child at home by practising writing words such as 'long' and 'strong'.
In maths we will be focusing on repeated patterns. In the provision children will be using numicon to create and describe their own patterns. During forest school children will create a wormery and we will use our observational skills to see how they travel.
Please remember to return the school trip consent form for our trip to the zoo in the Summer term. Thank you.