Monday, 1st April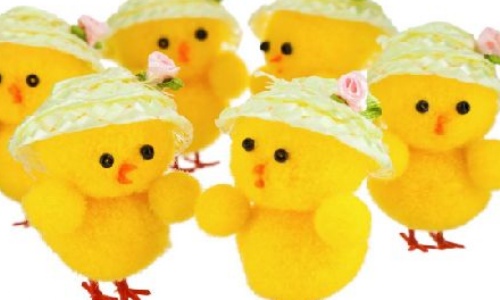 This week we will be looking at Easter celebrations. On Monday we will look after the chicks for the morning. We will observe them closely, help to care for them and handle them safely.
The planned provision this week has an Easter theme. We will be using our phonic skills to segment words containing phase 3 digraphs and match to the correct pictures. Outside we will be completing an Easter themed hunt linked to the digraphs we have been learning during our phonics sessions. Later in the week we will follow instructions to create chocolate Easter nests.
In maths we will be looking at sharing. We will use playdough and numicon to share groups equally and will use our reasoning skills to explain if the number can be shared fairly. We will be recapping odd and even numbers and discuss any patterns that we find. You can support your child at home by sharing out items such as sharing biscuits between teddy bears or sharing out sweets.
On Monday, 1st April we will have our Easter story cafe at 2pm. It would be lovely to see as many parents or grandparents as possible.
Please also return completed trip consent forms as soon as possible. Thank you.