Monday, 6th May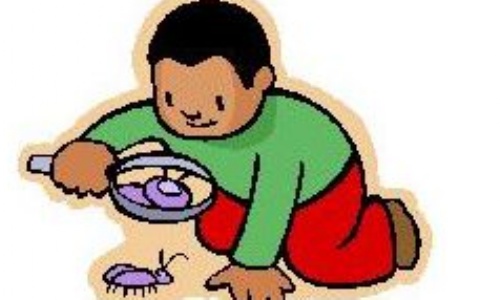 Put on your coat and wellies and let's go outside on a minibeast hunt!
This week, we'll take part in pond dipping in our nature area and identify minibeasts in their natural habitat. During our Literacy sessions we will create minibeast riddles using our phonic knowledge. We'll draw delicate sketches of minibeasts, make models from a variety of materials and use microscopes to observe minibeasts up close. We have some caterpillars in class which we will be observing closely. Minibeasts are fascinating.
Why not have a minibeast hunt around your local area? Look out for different minibeasts, take close-up photos and use an app or spotting book to identify any unknown creatures. We would love to see your findings on Tapestry.
During our maths sessions we will continue to look at numbers to 20 and practice our subtraction skills. As an extension children will be encouraged to record their own number sentences. Some children have started new guided reading groups as part of the Success For All scheme that the school follows. Adults will listen to children read within this time alongside our 1-1 reading interventions.