Monday, 13th May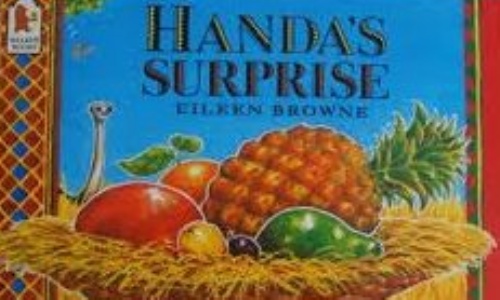 Why does a zebra have stripes?
Why does a giraffe have a long neck? What does a hippopotamus like to eat? This week we are learning about African animals. We will locate Africa on a map and discuss similarities and differences between Africa and England.
Our shared story this week is Handa's Surprise. We will be sequencing events from the story and writing a story retell. In maths we will be looking at sequencing numbers and working on our number formation. The children have been encouraged to use language such as greater and less than.
As part of our topic work we will be looking at endangered species. At home you could make a list of animals that are endangered by looking in books or the internet. Please bring these in next week for us to look at as a class.