Monday, 3rd June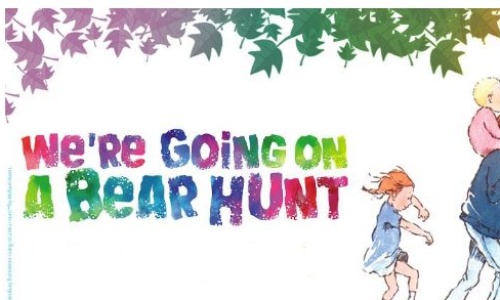 We're going on a bear hunt!
This week we will focus on this favourite text ready for our parent workshops planned for the following two weeks. We will focus on retelling the story using actions and rewriting the story in our writing area. The children will discover a letter from the bear within the classroom with a writing challenge for them to complete.
In maths we will look at positional language including left and right. We have set up a challenge in the maths area for children to use their vocabulary to describe where the bear is to a friend.
At the phonics station we will be applying our skills using a snakes and ladders game with phase 4 clusters.
We will also use any available time this week to practice for sports day. Please ensure a full PE kit is kept in school all week.