Monday, 10th June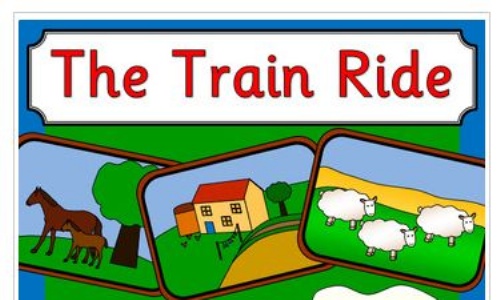 This week we will be looking at a range of different types of transport.
Our shared text is The Train Ride.
During our literacy sessions we will focus on writing interesting sentences using adjectives. The children will have a range of pictures from the story and we will be encouraging them to think about the components of a strong sentence before they write independently.
In maths we will be recapping money. The children will look at coin values and start to combine coins amounts. We have set up a train station and the children will have the opportunity to apply their knowledge to buy train tickets.
At the investigation station the children will be encouraged to create their own models including aeroplanes. The children will then test these outside to see how far they can travel.