Monday, 8th July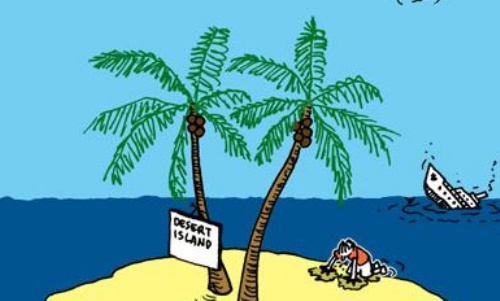 This week we will be continuing our pirates theme. Captain Hook has been into the unit and has stolen lots of our favourite toys. The children will be encouraged to design and make a trap to catch him.
In our writing area the children will be encouraged to imagine they are stuck on a desert island and write a message in a bottle for help. We would be grateful for any empty plastic bottles for children to put their message in. In maths we will be looking at number bonds to 10 and later in the week we will create number bond biscuits to eat.
The children really enjoyed creating their own pirate boats and testing them in the water tray. If you have any plastic containers or boxes from the recycling we would love to have them in school for junk modelling.