Monday, 15th July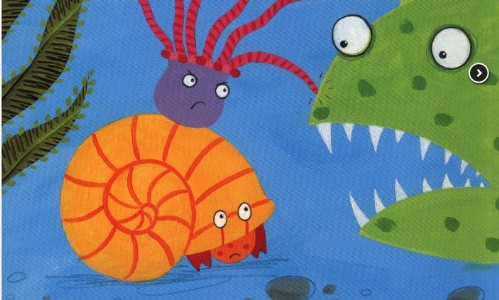 This will be our final full week at school.
This year has gone to quickly and we are immensely proud of all the children.
Our shared text this week is 'Sharing a Shell'. Through this text we will be using 'book talk' to look more in depth at characters feelings and using a range of vocabulary linked to the text. In maths we will be continuing practising a range of skills ready for year 1. These include our number bonds to 10 and 20, counting in 2s, 5s and 10s. We are currently completing our phonic assessments. When these are completed we will send the results home for you to support your child over the holidays with spellings or letter formation that needs addressing.
In the provision we will use a range of vocabulary to write interesting fact files about sea creatures. At the phonics station we will be applying our phase 3, 4 and 5 knowledge to decode words in a lucky dip box.