Monday, 30th September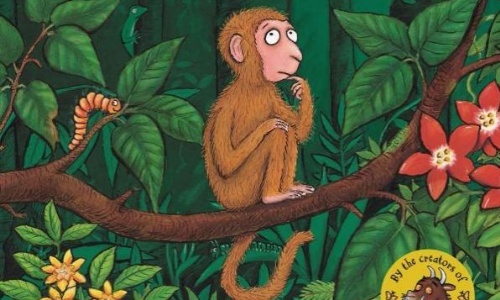 Our key text this week is Monkey Puzzle.
During our story sessions we will discuss our families and what makes us special. Our keywords this week are 'family', 'community' and 'special'. We will encourage children to use these words during circle time. At home you can help your child by using the keywords in a sentence and talking about members of your family.
During phonics we will start phase 2 and incorporate aspects of the listening skills needed from phase 1. We will be looking at the letters 's' and 'a'. The tricky word we will focus on is 'I'. In Maths we will continue our 15 minute maths lessons by learning the days of the week song and looking at the calendar pattern. We have been looking at numbers 1 and 2.
During our topic sessions we will look at different families and where we live. We have lots of lovely activities planned such as retelling our shared text using puppets and creating a house for a wall display. Forest school has started. Please ensure wellington boots are kept at school.