Monday, 14th October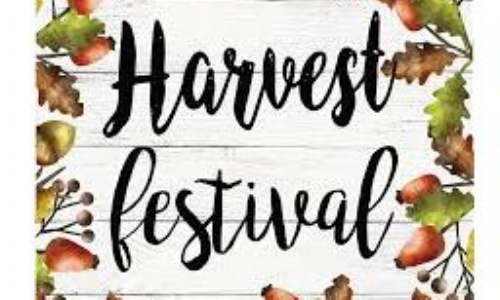 Let's learn all about Harvest!
This week our shared text is 'The Little Red Hen'. During our Literacy sessions we will create a story map to help us retell the story with actions. In small groups we will bake and taste our own bread rolls. We have set up a baking station in our investigation area with playdough for the children to explore. Our key words this week are wheat, rise and knead. Can you encourage your children to say these words in a sentence?
During out topic sessions we will discuss harvest and why some people celebrate it. In the provision we will create vegetable printings and make scarecrow puppets. During circle time we will learn the song 'Big Red Combine Harvester'.