Monday, 28th October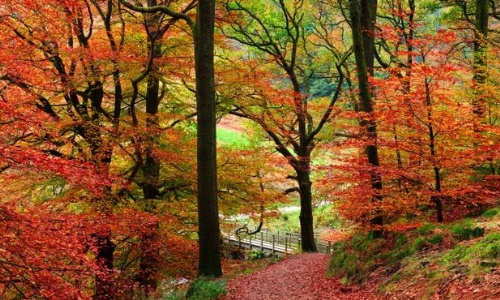 We hope everyone had a lovely half term break.
This week we will be looking at the letters M and D in phonics. We will be practising our 'break it down' skills, letter formation and learning a new tricky word. The children will be applying their phonics skills in the provision by completing an I Spy challenge.
As part of our new topic 'Amazing Autumn' the children will be taking part in an Autumn walk on Wednesday. We will be looking closely at using our senses to describe what we find. Please ensure children have their wellington boots in school to take part. Our key vocabulary words this week are gather, season and Autumn.