Monday, 4th November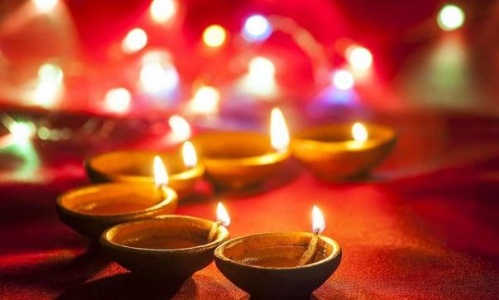 At the start of the week we will be discussing our experiences of fireworks and look closely at the celebration of Diwali. We will discuss similarities and differences between other festivals and look closely at Diwali cards and decorations. The children will be using salt dough to create a Diva lamp and will be bringing their creations home at the end of the week.
During phonics we will look at the letters o and g. At the phonics station children will be encouraged to use their blending skills to read simple words containing the phonemes we have learnt so far. In maths we will look at patterns. Outside the children will be encouraged to create repeated patterns using the natural objects.