Monday, 11th November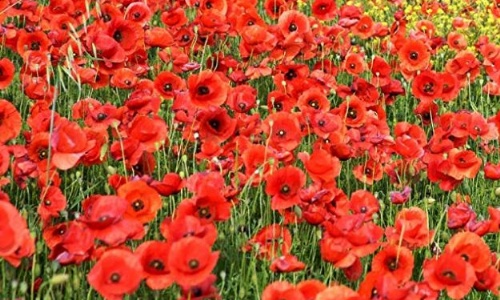 This week our shared text is 'Owl Babies'.
We will create a story map to retell the story using our own words and use puppets in small groups to act out the story. In phonics we are looking at the letters c and k. In the provision we have a lucky dip station for children to practice the letter sounds we have looked at so far. In Maths we are looking at the number 4. We are starting to look at one less than a given number and number combinations to make the total of 4.
On Monday we will be looking at Armistice Day. We will have the opportunity to paint poppy pictures and will watch a short cbeebies clip to remember at 11am. During our key worker sessions we will be exploring themes linked to Anti-Bullying week. Just a reminder that on Tuesday it is wear odd socks to school day linked to Anti-Bullying week.