Monday, 25th November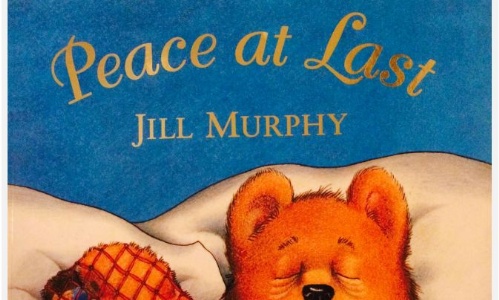 This week we will continue to look at nocturnal animals and what we notice at night time. Our shared text is 'Peace at last'. In small groups we will look at the painting 'The Starry Night' by Vincent van Gogh and will create our own interpretations. Our key vocabulary words this week are artist, Van Gogh and routine.
This week we are looking at the letters r and h in phonics. In the provision we will be practising our phonic skills by writing the phase 2 tricky words in sand. During maths we will be looking at time. The children will sequence the day and start to look at o'clock times.
Our phonics workshop in on Tuesday at 2.45pm. We would love to see as many parents as possible at this event so please make a note of the date.