Monday, 6th January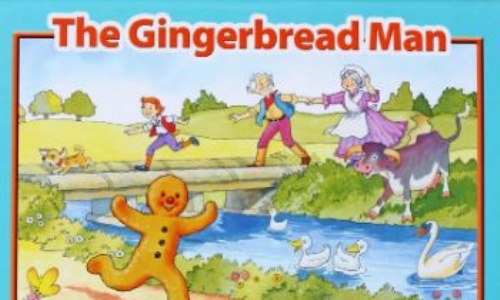 Welcome back! We hope you had a lovely Christmas break.
This week we are beginning our new topic 'Once Upon a Time' by looking at the well known story 'The Gingerbread Man'. We will be looking at ingredients needed to make a Gingerbread man so that we can make our own in class. We will also be sequencing the story, reenacting the story using our story tray and in Maths we will be finding one more and one less than a given number. In phonics we are beginning phase 3. This week we will be learning j and v.

On Friday morning, we will be having a special storyteller visitor in EYFS. We are looking forward to this and I am sure you will hear all about it at the end of the day!