Monday, 13th January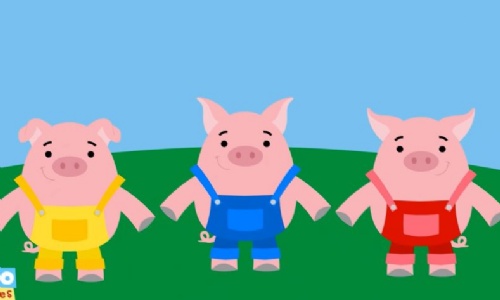 Our shared text this week is 'The Three Little Pigs'.
This week we will be looking at the different materials that the three little pigs used to build their homes and deciding which materials worked best and why. We will then design our own house thinking carefully about what materials we would choose to use.
We will be completing some woodwork with Mr Hooper where we will learn about how to handle different tools safely and understand how we can join different materials together.
Our key vocabulary words this week are: 'design,' 'construct' and 'materials.' We will be using these words and learning about what they mean.
In phonics we are continuing our phase 3 sounds, focusing on 'w' and 'x'.
In Maths we are learning about estimation using our estimation station.