Monday, 20th January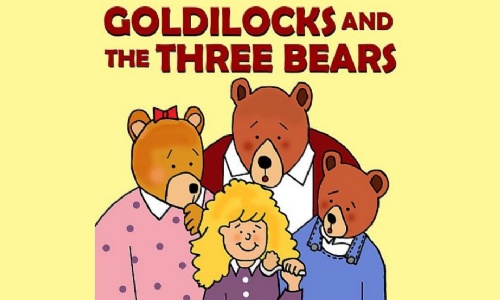 This week our shared text is 'Goldilocks and the Three Bears'.
This week we will be looking at how the story is structured and we will be comparing it to other fairy tales that we have already read. We will be following instructions to make our own porridge and tasting it.
Our key vocabulary words this week are: 'emotions,' 'setting' and 'character.' In phonics we are continuing to learn our phase 3 sounds, focusing on 'z' and 'y'.
In Maths we are learning about 3D shapes, names and exploring their properties. We will also be recapping 2D shapes and sorting them.