Monday, 27th January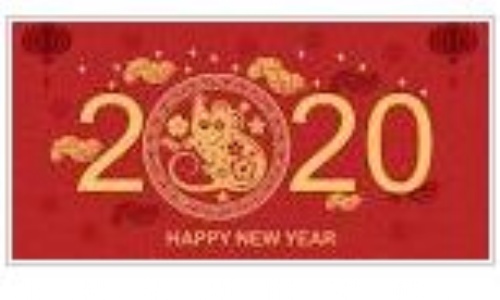 This week we will be learning all about 'Chinese New Year' which this year took place on Saturday, 25th January.
We will be looking at how some people celebrate Chinese New Year, looking at different traditions and different objects linked to Chinese New Year. We will also be tasting some Chinese food and thinking of adjectives to describe what it tastes like!

Our key vocabulary words this week are 'celebration,' 'tradition' and 'adjective.' In phonics we are continuing our phase 3 sounds, focusing on the digraphs 'qu' and 'ch'. In Maths we will be learning about ordinal numbers and placing numbers in the correct order. We will also look at how numbers and letters are written in Chinese.