Monday, 3rd February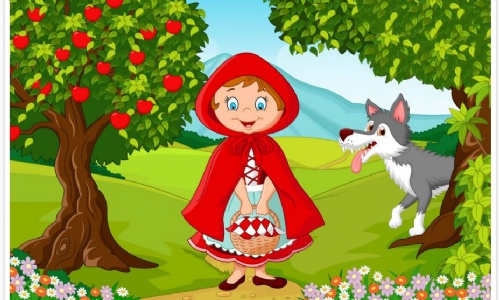 This week we are looking at the story 'Little Red Riding Hood.'
We will be learning about and discussing healthy and unhealthy food choices, talking about how it affects our bodies and healthy choices we can make. In our continuous provision we will be sorting healthy and unhealthy food and talking about other ways that we can stay healthy.
We will be visiting our school library to choose some books to bring back to our classroom to share. Our key words this week are: 'healthy,' 'unhealthy' and 'choice.'
In phonics we will continue our phase 3 sounds, focusing on the digraphs 'sh' and 'th'.
We have an exciting 'Number Day' on Friday where parents are invited to join us in class to take part in lots of practical Mathematical activities!