Monday, 10th February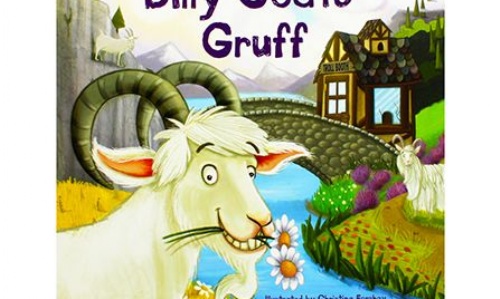 This week we are learning about the traditional tale 'The Three Billy Goats Gruff.'
We will be looking at different elements of traditional tales and exploring different materials we could use to build a bridge for the goats to cross safely. This will take lots of critical thinking skills and team work.
We will also be learning about E-safety as part of the national E-safety day. We will be looking at the story about Smartie the Penguin and learning about keeping safe on the internet.
Our key vocabulary words this week are: 'safety' 'internet' and 'fiction.'
In phonics we are continuing our phase 3 sounds, focusing on the digraphs 'ng' and 'ai'.
We will be having Bikeability sessions this week where we are learning how to ride on balance bikes safely and the importance of bike safety.