Monday, 24th February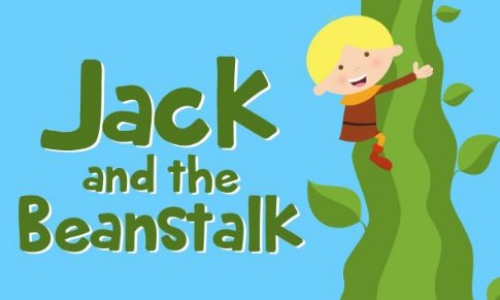 This week we will be learning about the story 'Jack and the Beanstalk' with lots of exciting activities in our indoor and outdoor provision based around this.
We will be planting our own beans and we are going to observe them over a period of time to see how they grow. We will be thinking about what the beans will need to grow and how we can look after them so they grow tall like Jack's beanstalk. After planting our beans we will then write instructions for how we planted our beans.

Our key vocabulary this week are: 'grow' 'length' and 'measure'. In phonics we will continue our phase 3 sounds, focusing on the digraph 'ee' and trigraph 'igh'. In Maths we will be learning about measuring length using non-standard measures. We may even have a visit from the Giant!

This week we will also be visiting our local library in Bretton where we will have chance to look at a range of books, have a story read to us by a librarian and learn about how libraries are used.