Monday, 2nd March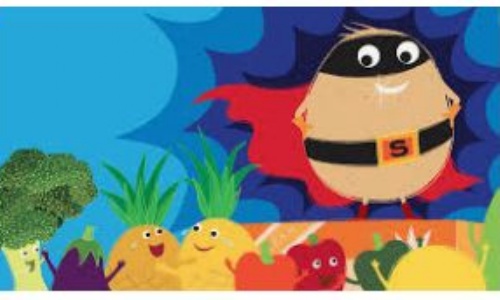 This week we will be looking at the story 'Supertato' and we have lots of activities based around this story in our continuous provision.
We will be designing our own Super Vegetables, thinking about what they look like and what their super power is. We will also think about what resources/materials we will need to make our Super Vegetables ready for when we make them next week.
We will also be designing and making traps indoors and outdoors to try and capture the evil pea!
Our key vocabulary words this week are: 'design' 'capture' and 'addition'. In phonics we will continue our phase 3 sounds, focusing on the digraph 'oa' and trigraph 'igh'. In Maths we will be learning about addition- focusing on vocabulary linked to addition and solving addition problems in practical situations.
We are very excited and lucky to be visiting our local library in Bretton where we will have a story read to us by a librarian, look at a range of books and learn about how libraries are used.