Monday, 16th March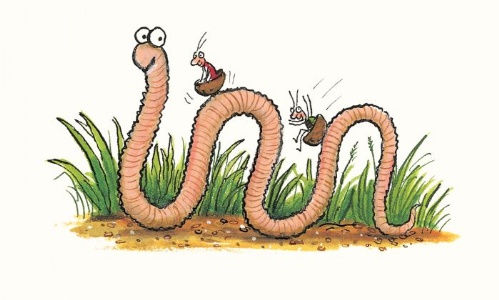 This week we will be looking at the story 'Superworm.'
We have lots of activities based around this story. We have a wormery in class with some worms in which we will observe this week and see how the worms tunnel in their habitat. We will also be learning lots of fun facts about worms and we are even going to go on a worm hunt! Our key vocabulary this week are: 'observe,' 'habitat' and 'subtraction'.

In phonics we will continue our phase 3 sounds, focusing on the digraphs 'or' and 'ur'. In Maths we are learning about subtraction- focusing on vocabulary linked to subtraction and solving subtraction problems in practical situations.

Don't forget Mother's Day lunches are next week if you have booked a space to eat with your child.