November 2018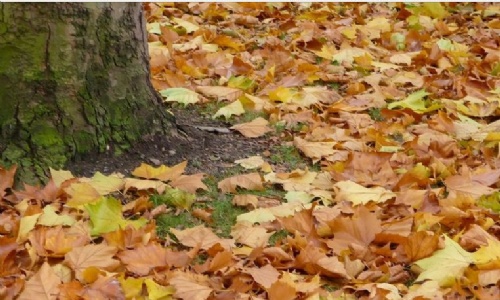 Welcome back and I hope you have all had a lovely break.
Autumn is truly upon us and the fall colours are out for all to see. With the changing, unpredictable weather please bring your children to school with warm, waterproof clothing as we never quite know how the weather will change throughout the day.
The staff have been working hard at addressing and targeting the key areas highlighted for improvement or change following the recent Ofsted Inspections and I am confident that we are on track. We remain ambitious for our children and we work very closely together as a team to ensure that each and every child is given the opportunity to reach their full potential. We have put in place many action plans to ensure that we are reaching our goals and with your support I am confident that we will succeed. We are fortunate to have the full support from the Elliot Foundation and I am proud to lead our team forwards.
We always strive to improve attendance across the Federation. It is vitally important that children come to school on time so that they can start the day with their classmates in a calm and organised manner. When children arrive consistently late they have to then pick up the lessons half way through which is not only very unsettling but also interferes with their learning. If you are having trouble getting your child to school on time please talk to your child's class teacher or someone at the school office to see if we can offer any support.
Both schools have their own leagues. Currently Highlees is leading the Federation attendance race.

It was lovely to see so many parents at Eyrescroft's recent Parents Evening and I'm looking forward to seeing parents at Highlees on 7th November 2018.
There is no stopping it…...Christmas is fast approaching. To help you with your preparations and to get you feeling festive both schools are hosting Christmas fayres. It would be great if you could pop in.
Highlees: 29th November 4.30pm - 8.00pm
Eyrescroft: 6th December 3.30pm - 6.00pm
November 2018
December 2018

Keep an eye out for letters and other communications about the things happening in school and the events for Christmas. Sharing the festivities with our friends and families helps to celebrate the festive season together. This is such a magical time. The staff and children always work especially hard to make sure these events are really special. Looking forward to seeing you.