Welcome back - February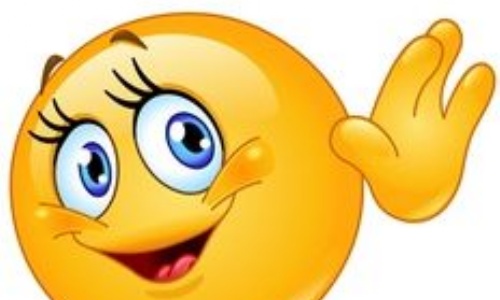 Welcome back and I hope that you have all had a really lovely break and are ready to start the next half term afresh.
Spring is in the air and there is always a sense of positivity and new beginnings when we see the signs all around us.
I am really looking forward to continuing on our journey across the Federation, strengthening and securing great teaching and ensuring each child is given the opportunity to learn and grow. As a parent myself I am all too aware of the daily challenges we face. If there is any way we can help, the teams at both schools are only too happy to support.
I was recently made aware that for the duration of a child's education they are learning for approximately 1,000,000 minutes. If a child's attendance averages 95% they potentially could miss 50,000 minutes or 833 hours of learning. If you are having difficulty getting your child to school each day please contact us so that we can try and offer help and support as we work together. Often children have worries that can be easily sorted out and therefore remove the obstacles they may face coming into school each day.

WEATHER
Often when the sun comes out we are all a little optimistic regarding the weather. It is possible that we haven't seen the last of the cold weather (I've known it to snow in April!). Please continue to send your child to school with warm clothing and footwear as we continue to experience the usual unpredictable English weather. We seem to be experiencing all seasons during the same day at the moment so please make sure your child comes to school prepared.
SATS
We will be doing a lot of work to ensure that your child has a smooth, stress free SATs experience. We know from previous experience that a lot of children get very anxious at this time. The teams in both schools are working very hard to make sure that your child is ready for the SATS and that it is carried out with minimal stress. There will be a range of different opportunities unique to each school to support your children and make this experience as positive as possible. If you have any concerns or questions, please speak to your child's teacher.
TRIPS
Unfortunately a number of trips at Eyrescroft this term have had to be cancelled due to lack of payments. Whilst we ask for voluntary contributions to school trips we still need to try and cover the cost of each trip along with coach hire. The schools simply cannot afford to subsidise these trips and therefore we are going to look closely at how we go forward.
UPCOMING EVENTS
Please keep a look out for letters that will be sent home to advise of upcoming events and information. Further events will be added when available.
March
April
May