May Update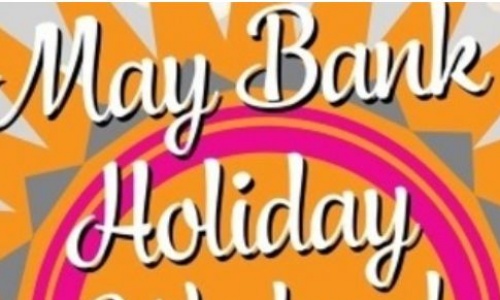 Welcome back and I hope that you all had a lovely break and enjoyed the longer weekend!
Year 6 - SATS
Our children are amazing. Their resilience and determination is to be commended. I know that the support from home and school is helping build their confidence ready for the SATS. Early nights and relaxation really help.
We have lots of staff helping to support the revision and booster clubs to prepare children for SATS next week (13th May 2019). Please be assured that both schools have put in lots of work and organisation to help the children do the very best they can. We ask that your child gets to school with plenty of time to spare during this week so they can be settled, have breakfast and start the day calmly. Breakfast club is available each day.
This time of year some children may experience anxiety. If your child has any worries please let the school staff know as soon as possible.
If you would like further help or support please speak to a member of our team.
New starters for September 2019
We are looking forward to welcoming our new starters for EYFS and letters with all meeting times for stay and play sessions will be sent out soon. This is a very exciting time for your child and we encourage all parents to try and attend these sessions so that you can be given all the information necessary to ensure a smooth transition into our school. We are fortunate to have a very experienced team in EYFS who are looking forward to meeting you and establishing a good relationship which will continue throughout your child's time in our school.
Trips and Events
Please be on the lookout for information your child may bring home regarding any events that are coming up.
MAY 2019