Seasons Greetings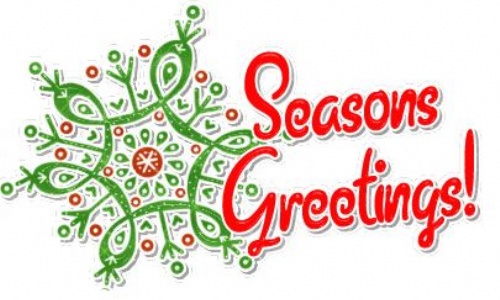 I would like to take this opportunity to wish you all a very happy, healthy and safe Christmas holiday.
Thank you to all parents, carers, family and friends who came into school for our various Christmas activities and performances. I always look forward to this time of year as it gives me the opportunity to meet you and welcome you into our schools at such a magical time. The children and staff work really hard throughout the year and continue to do so ensuring their learning time is uninterrupted as we work together to ensure you all have a wonderful experience. It is very important that we get to share this time together and I firmly believe it cements relationships between parents and school. Your support is invaluable as we go forward and ensure the children remain our priority and focus.
Please have a very happy holiday and we look forward to seeing you all in the New Year.