WE ARE WARRIORS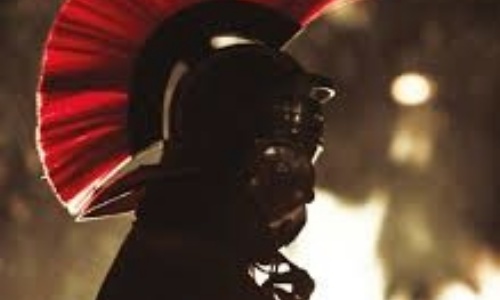 Year 4 have been Roman soldiers this week. We have acted out different scenarios, from invading the Celts to writing in our diaries about this strange new country- Briton!
As Romans we feel that Briton is very different to home in Rome!
We may have to change our sandals.
ROMAN FACTS OF THE WEEK
Soldiers marched 20 miles a day
They slept on bunk beds
Their tunics were red to hide the fact they might bleed in battle/