HAPPY HARVEST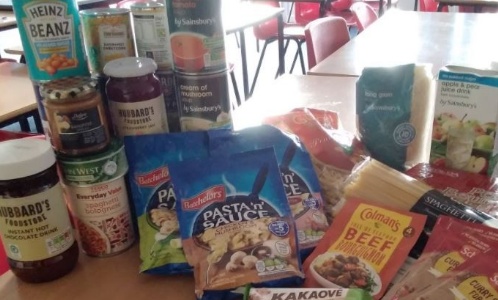 Harvest is all about giving thanks for what we have.
This year Highlees wanted to help those people who may not have as much as others. With Covid 19 this year we understood that lots more people were finding it difficult to provide food for their families and we wanted to help out. Therefore we contacted Peterborough Foodbank and donated our Harvest offerings to them. Beech & Chestnut Class collected lots of lovely goodies for the Foodbank.
Overall Highlees 305kg worth of food.
If that was in tins at 500g each, that would be over 600 tins worth of food.
WELL DONE TO EVERYONE WHO SUPPORTED THIS WONDERFUL EVENT.