HERE COME THE MEN IN BLACK! GALAXY DEFENDERS!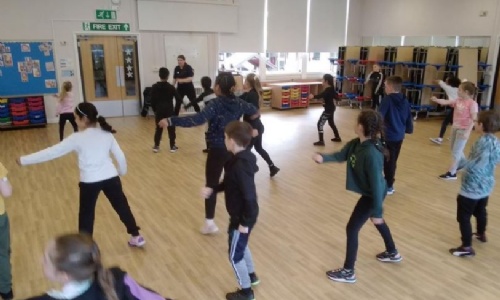 Another fun week in Year 4 this week!
On Thursday we were lucky enough to have the opportunity to take part in International Dance Day where we were taught some hip hop moves to the Will Smith classic song, Men in Black. Later in the afternoon we got together in teams and created our own routines to Uptown Funk. We performed these to our classmates and EVERYONE did an AMAZING job!
We also completed our mile run and many of us are getting faster every time we do it.
We have worked hard this week and we are looking forward to the May Bank Holiday weekend.
Stay safe everyone.