Hola from Year 5!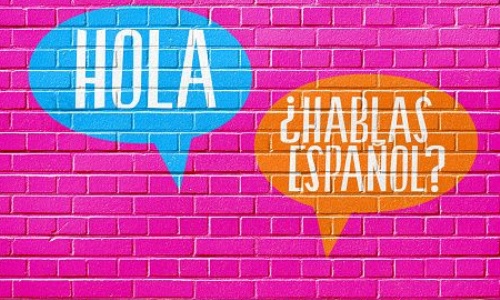 It's been another busy week in Holly and Willow class.
In our Spanish lessons, we have been enjoying learning about Spanish culture and different Spanish dialects. We were amazed by the human tower competitions held by rival Spanish towns and enjoyed watching a fabulous flamenco performance by the Ballet Nacional de España.
In Maths, we have started a new unit of work this week: 'Addition and Subtraction'. So far, we have been able to use our mathematical skills to add and subtract 4 and 5 digit numbers. Many of us made fantastic progress in our daily arithmetic over the week.
We've been exploring poetry in our English lessons, thinking about what poetry is and what forms it can take. We've written our own acrostic poems about our choice of invertebrate.
Each of us created some stunning art work using a continuous line drawing technique, which is much more difficult than it sounds. Using this skill, we produced some beautiful minibeast art of which we are very proud.