Special Commission From the ROH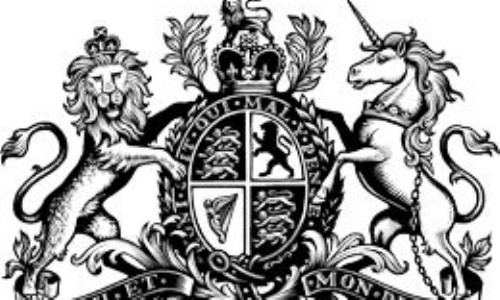 The Royal Ballet, from their home at the Royal Opera House, has sent a special project to year 5!
Year 5 just received a special letter from the director of the Royal Ballet. He is looking for some budding theatre designers to create beautiful, unique and breath-taking set designs for his ballet "Alice's Adventures in Wonderland". We have received our brief and have started building our individual portfolios this week. The children have been learning all about the impressively grand Royal Opera House in London and all the people who work there, from stage performers to make-up artists. We have also explored the role of a theatre designer, through examining the profile of a real theatre designer and the tools and techniques of their trade.
We are so excited to continue the project! Please keep an eye on our blog and social media for updates.