Where do we come from?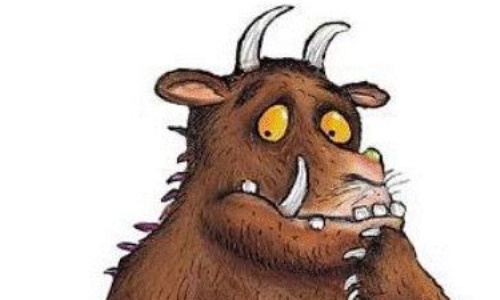 The launch of our new topic happened this week, with us developing our learning of fractions.
The week started off with us thinking about how we can make a difference to those who bully. We all (including teachers) arrived to school on Monday wearing odd socks.
Topic
Our new topic -ID - was launched this week, with use creating our own John Doe. We learnt that some soldiers are not always known and that they used DNA and any information about them to find out their tree identify. This is also how forensic science helps within crime scenes.
We also looked at our fingerprints to find out what type of fingerprint we had - whorl. arch or loop. Do you know yours? We then collated all the classes fingerprints and placed them into a graph.