International day of dance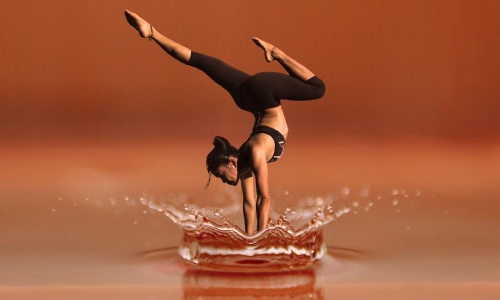 Thursday 29th April saw the whole school celebrate International Day of Dance.
Highlees have been celebrating International Dance Day on 29th April. The aims for the day were to:
* promote dance in all its forms across the world
* make people aware of the value of dance
* enjoy and share together the joy of dance
Each year group were given the opportunity to have sessions with our sports coaches where they learnt different dances from around the world. Dances they learnt ranged from - Line dancing, 80's/90's, Hip Hop, Bollywood, War Dance Haka and Street.
In Year 6 we looked at Bollywood.