Ofsted confirm we are a "GOOD" school!!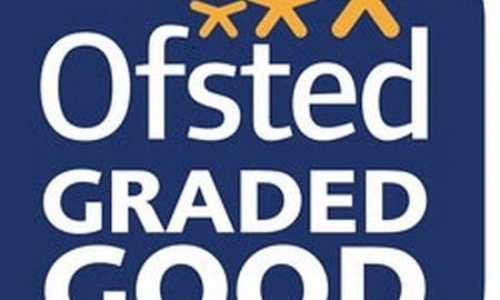 We are delighted to have maintained our "Good" school status!
Following our most recent Ofsted inspection, we have received confirmation of their findings. It gives us great pleasure to confirm that we have maintained our rating as a 'Good' school across all five areas. Ofsted have said, "Highlees Primary School is a positive, happy place where pupils learn and develop well".
The full report is available here, on our website, under the 'School Information' tab. Alternatively, you may request a paper copy from the school office.
We are so pleased with this judgement, as it reflects the commitment, teamwork and dedication of all our staff. We are also so very proud of all our children!