NSPCC Number day on Friday 7th May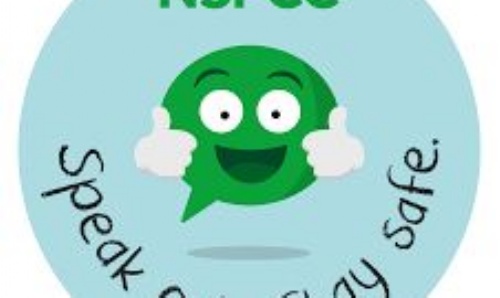 A day of exciting challenges including Captain Tom's Math challenge and beat the clock alongside Buddy the 'speak ou, stay safe' mascot.
Children are invited to wear an item of clothing with a number on it Maybe a sports shirt or cap? Maybe you'd like to get creative and design something of your own with a number theme?
If you wish to donate a silver coin you are welcome to, as we will be collecting on behalf of the NSPCC.